Cybersecurity Lessons from the Boardroom and C-suite to the Front Lines
November 28, 2017
More Info
---
Agenda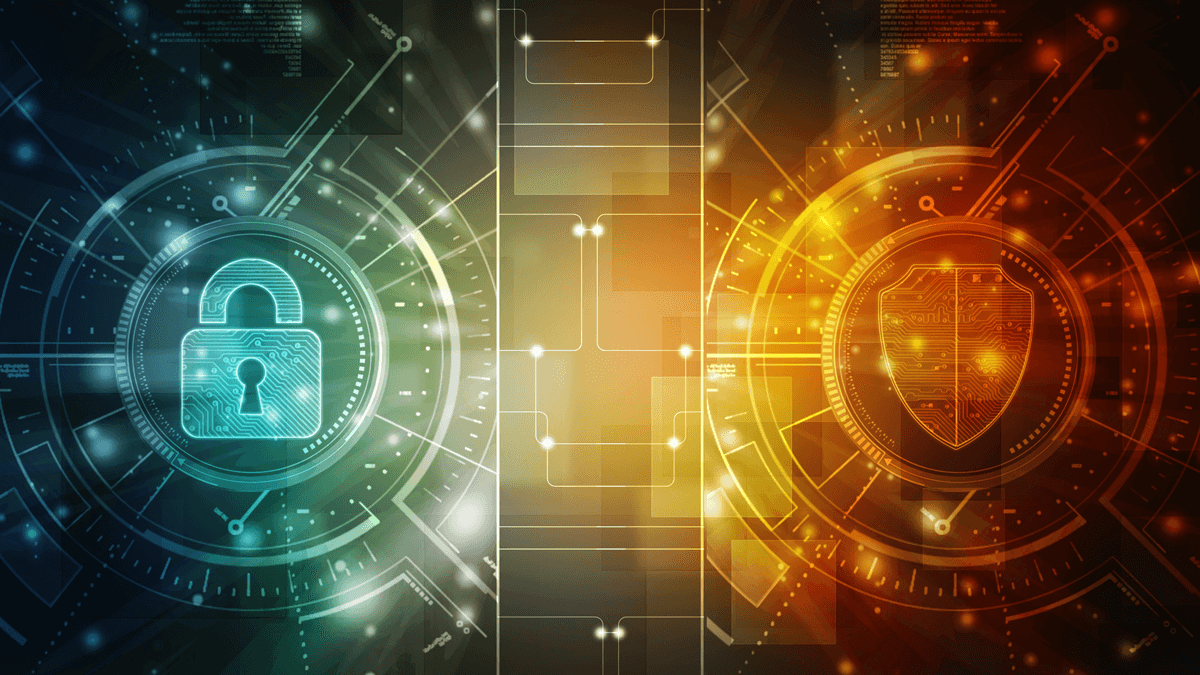 Tuesday, November 28, 2017│2:00 p.m.
One Liberty Plaza, 38th Floor, New York, NY 10006
Cocktail reception to follow
---
Cleary Gottlieb, K2 Intelligence and BlueteamGlobal hosted Cybersecurity Lessons from the Boardroom and C-suite to the Front Lines.
Schedule:
2:00 PM - Registration
2:30 PM - Opening Remarks
2:35 PM–3:25 PM
Before the Call: Current Best Practices for Boards and Management to Mitigate Cyber-Risk
This interactive panel discussed key cyber-risk management developments from a legal and technical perspective, including what leaders in each of these fields are doing to manage risk and avoid common pitfalls.
Moderator: Katherine Mooney Carroll, Partner, Cleary Gottlieb
Speakers:
Admiral Mike Mullen, Board Director, General Motors and Sprint Corporation; former Chairman, Joint Chiefs of Staff

Jim Rosenthal, CEO, BlueteamGlobal; former Chief Operating Officer, Morgan Stanley

Gerald Werner, Global Director of Information Security, K2 Intelligence; former Chief Information Security Architect, National Football League

Pamela Marcogliese, Partner, Cleary Gottlieb
3:30 PM–4:20 PM
After the Call: Managing the Regulatory and Litigation Fallout from a Breach
Through case studies, this session examined the different regulatory and litigation actions that can arise following a breach and ways in which boards and management can potentially minimize their exposure.
Moderator: Jon Kolodner, Partner, Cleary Gottlieb
Speakers:
Assistant United States Attorney Timothy T. Howard, Co-Chief, Complex Frauds & Cybercrime Unit, U.S. Attorney's Office for the Southern District of New York

David Shonka, Acting General Counsel, Federal Trade Commission

Austin Berglas, Senior Managing Director, BlueteamGlobal

Rahul Mukhi, Counsel, Cleary Gottlieb
---
4:30 PM–5:20 PM
Breakout Sessions
Option 1: Tabletop Exercise: Responding Effectively to a Cyber-Incident
Speakers:
Gerald Werner, Global Director of Information Security, K2 Intelligence; former Chief Information Security Architect, National Football League

Leonard Bailey, Senior Counsel for National Security in the Computer Crime and Intellectual Property Section, U.S. Department of Justice


Alexis Collins, Senior Attorney, Cleary Gottlieb

Michael Krimminger, Partner, Cleary Gottlieb

Louise Parent, Cleary Gottlieb; former General Counsel, American Express

Option 2: The International Landscape: Complying with the EU's GDPR and other Data Protection Regimes Outside of the United States
Speakers:
Amélie Champsaur, Partner, Cleary Gottlieb

Alfredo Della Monica, Vice President & Senior Counsel, US Privacy, EMEA Data Protection & Cybersecurity Oversight, American Express

Emmanuel Ronco, Counsel, Cleary Gottlieb

Samm Sacks, Senior Fellow, Technology Policy Program, CSIS
Topics:
Overview of key requirements in non-U.S. jurisdictions (EU, China, Russia), including extra-territorial reach

Practical approaches global corporations are taking to address patchwork requirements

Trends and new requirements on the horizon
Option 3: Protecting Yourself in M&A and Vendor Relationships: Evolving Best Practices in Contracts and Diligence
Speakers:
Jordan Arnold, Senior Managing Director, K2 Intelligence

Daniel Ilan, Partner, Cleary Gottlieb

Jim Langston, Partner, Cleary Gottlieb
Topics:
Cyber- and privacy-related risks associated with M&A transactions, including unknown breaches, shadow IT and vendor relationships

Best practices for identifying, managing and mitigating these risks, such as privacy and data security due diligence, representations and warranties and related indemnities

U.S. and EU law perspectives
5:30 PM - Cocktail Reception
To register or for more information, please contact us at RSVP@cgsh.com