Arcadia's Restructuring Turns Spotlight on CVA Reform
June 12, 2019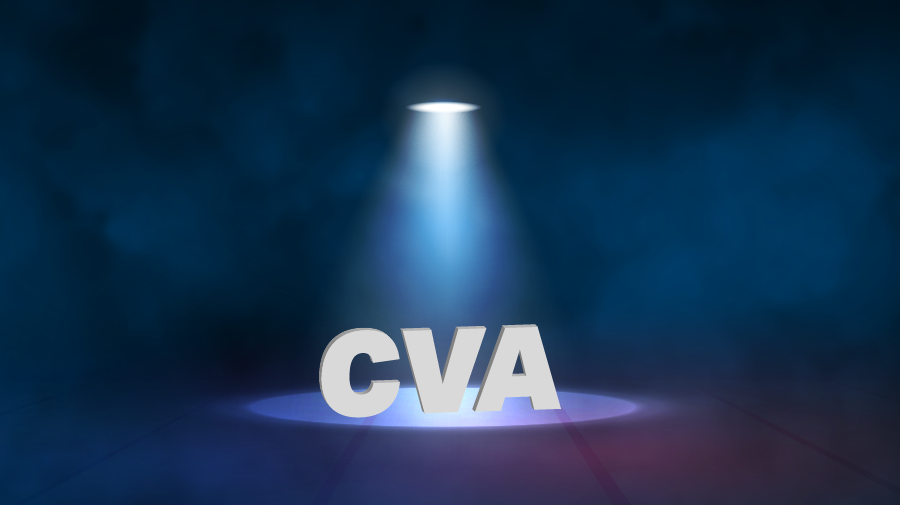 Last year was widely dubbed 'the year of the CVA', thanks to the bulk of UK restructuring activity taking place in retail and casual dining and the resultant widespread use of Company Voluntary Arrangements (CVAs) to scale back rents.
The CVA is a statutory insolvency procedure that sees a distressed company and its unsecured creditors agree the adjustment of the company's debts, with management staying in control of the business while an insolvency practitioner makes sure the terms of the CVA are met. It binds all those entitled to receive notice if approved by 75% (by value) of the unsecured creditors, and provided no more than 50% (by value) of the creditors who vote against it are unconnected with the company.
With so much restructuring taking place on the high street in recent years, CVAs have allowed retailers to push landlords to cut rents and leases in a bid to avoid a value-destructive administration. In practice, landlords have often received little in return for these reductions, with debtors typically negotiating with a disparate group of owners who may not be well-funded or organised in the way that bondholders or other types of creditors organise in the event of a restructuring. Even after approval of a CVA many companies later fall into administration despite a CVA process, including Woolworths, BHS and House of Fraser.
To add insult to injury, while landlords have frequently taken significant haircuts, other stakeholders have been left whole. If they work, CVAs can create significant equity value for shareholders. In a loan or bond restructuring the creditors taking a haircut would insist on sharing in this equity upside.
Further evidence of the willingness of institutional landlord to organise and pushback on the use of CVAs on UK high streets came when Sir Philip Green's Arcadia retail empire was forced to adjourn its creditor meeting at the start of this month. After this highly unusual step, it is understood the company negotiated with landlords including Aviva, M&G, Intu, British Land and Hammerson, not all of whom are willing to accept up to 50 store closures and the scaling back of rents in another 194. Following a tense vote at the second meeting of creditors the CVA was finally approved.
Arcadia, which owns brands including Top Shop, Dorothy Perkins and Wallis, is understood to have offered to have taken the unusual step of funding a restructuring adviser for its more than 100 landlords – a technique more common with bondholders in restructurings – in a bid to speed up the process.
At a time when the CVA has become the insolvency tool of choice, the Arcadia restructuring could yet represent a line in the sand that leads to reforms of the process. One issue with CVAs is that there is no requirement to organise creditors into classes, which has led to claims of a lack of transparency and unfair discrimination between different creditors. Landlord groups, which often include a wide array of property owners with disparate deals, interests and intentions, cannot normally get organised with the power to block a CVA.
In Arcadia's case due to its multi-company structure and extensive use of intercompany debt from connected parties, the negotiating power of the landlords has been given a boost as the voting thresholds need to be met on a subsidiary-by-subsidiary basis.
The push back by landlords to the CVA may add weight to calls for reform coming from both the property industry and the insolvency and restructuring profession, seeking more regulation to ensure CVAs are used appropriately and with better oversight.
An overhaul of the UK corporate insolvency regime was promised last year, to create a purpose-built restructuring tool similar to Chapter 11 in the US, but little progress has so far been made given the distraction of Brexit. CVAs were designed to deal with unsecured creditors generally, and have proved very useful in many circumstances, but the fact that they have been used to deal with one particular class of creditors in recent years perhaps suggests reform is now overdue.