Sanctions Developments Resulting From the Conflict in Ukraine
October 13, 2022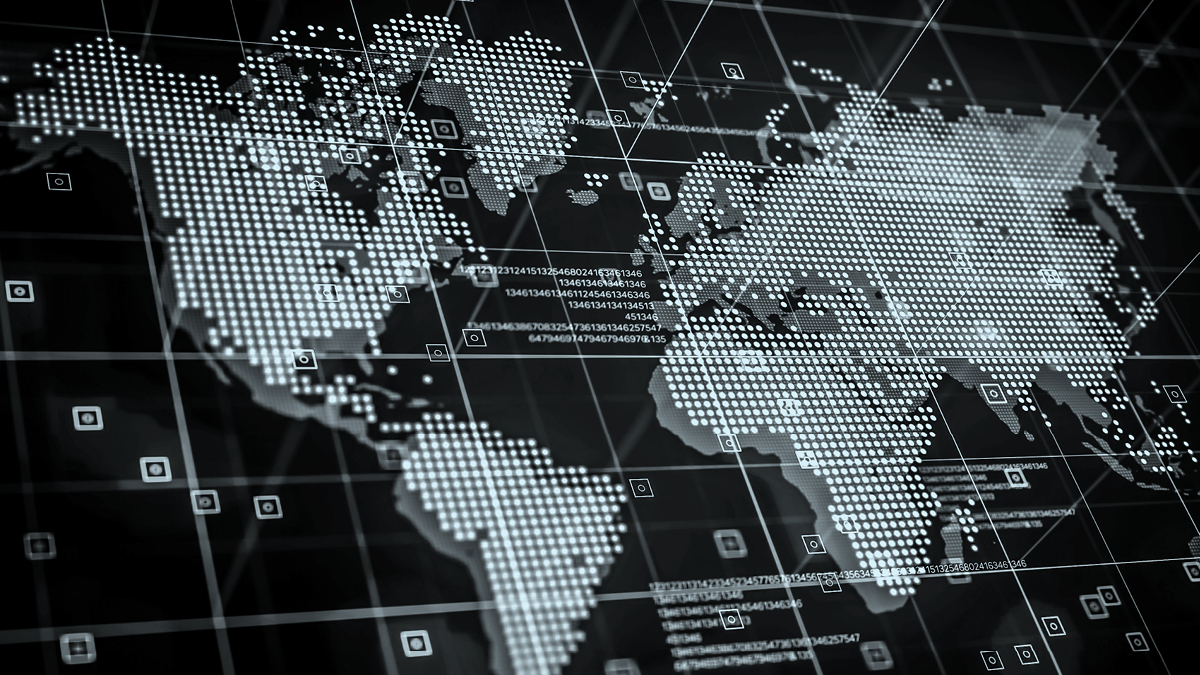 The United States, the European Union and the United Kingdom, along with a number of other jurisdictions, have responded to the ongoing military conflict in Ukraine by adopting new, additional and/or enhanced economic sanctions, trade restrictions and other restrictive measures targeting, in different ways, Russia, Belarus, and the so-called Donetsk People's Republic and Luhansk People's Republic, which Russia has purported to recognize as independent states. Russia, in turn, has responded to these restrictive measures by adopting its own countermeasures and related regulations affecting, for example, certain dealings involving non-Russians in Russia.
Provided below are links to the summaries of the measures adopted by the United States, the European Union, the United Kingdom, Russia and other jurisdictions, along with a chart summarizing the U.S., EU, UK and Swiss sanctions designation status of certain noteworthy Russian entities and individuals.
The pages linked below will continue to be updated regularly to reflect new developments.
---





---
Related Content
EU On Alert Towards Russian FDI
Support for "Reverse CFIUS" Outbound Investment Screening Regime Grows
Authorities in U.S. Take Steps to Strengthen Enforcement of U.S. Measures Against Russia
United Kingdom Broadens Scope of Potential Russian Sanctions Targets
Economic Sanctions: Developments and Considerations
Biden Administration Imposes New Restrictions on Russian Sovereign Debt, Authorizes Additional Sanctions
Updated Guidance for Section 232 of CAATSA Published
UK Sanctions Regulator Issues its Largest Fine to Date