Supreme Court Argument Preview: November 27-28
November 27, 2017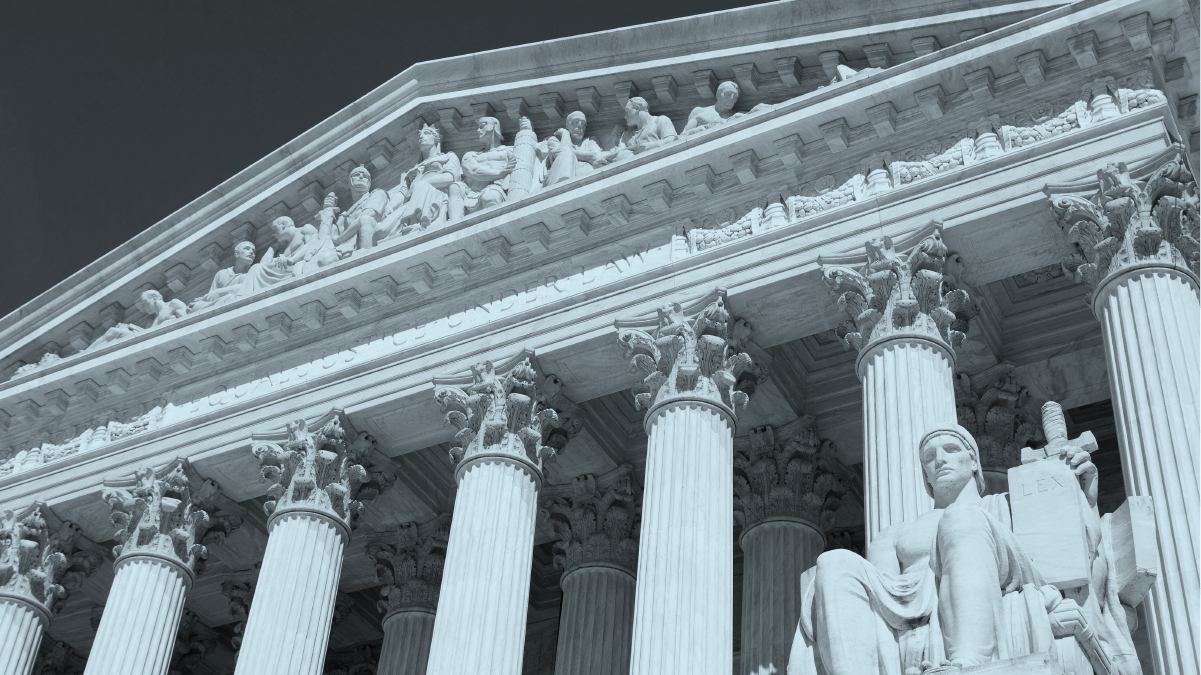 This week the Supreme Court will hear argument in three cases with important commercial implications.
In the first, Oil States Energy Services, LLC v. Greene's Energy Group, LLC, the Court will consider the constitutionality of inter partes review by the Patent Trial and Appeal Board under federal patent laws.
In Digital Realty Trust v. Somers, the Court will decide whether the anti-retaliatory provisions of the Dodd-Frank Act protect employees who internally report possible securities law violations but do not report them to the SEC.
And in Cyan, Inc. v. Beaver County Employees Retirement Fund, the Court will address whether the Securities Litigation Uniform Standards Act of 1998 made federal courts the exclusive venue for class action litigation under the Securities Act.
For a more detailed preview of these cases, click here.

For more on Cleary Gottlieb's appellate litigation practice, click here.