Cleary Compliance Workshops
April 27, 2021
---
Overview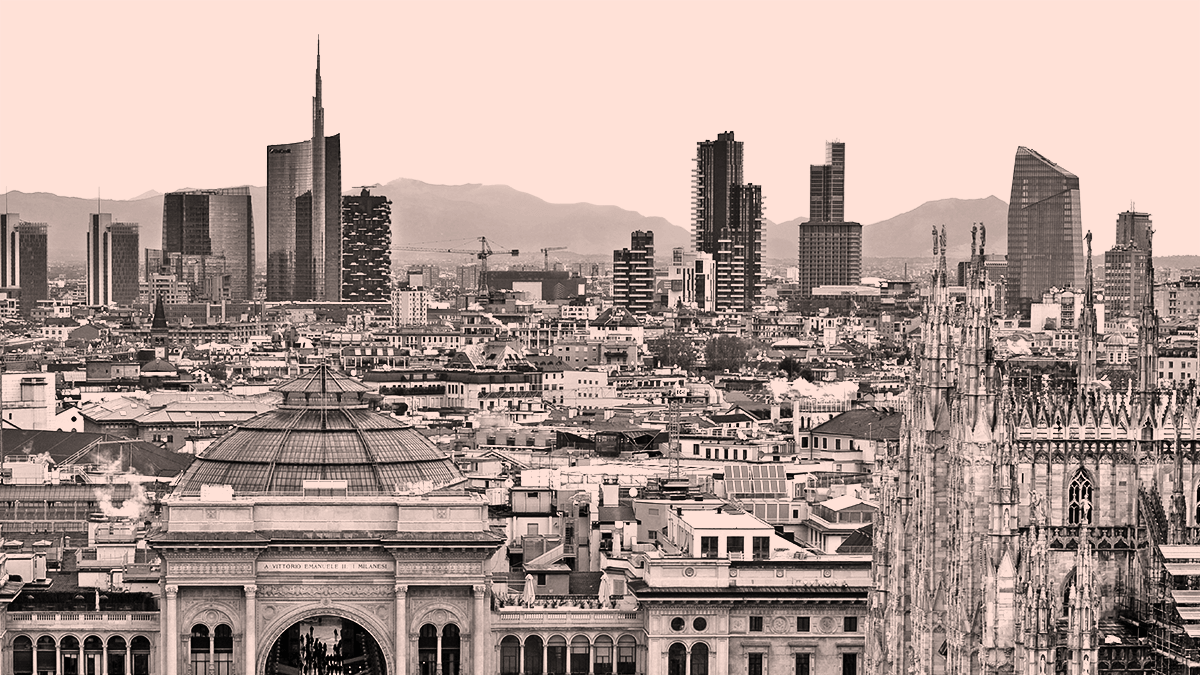 Cleary Gottlieb lawyers contributed to a series of eight workshops dedicated to compliance. Topics covered data protection, liability, antitrust, environmental law, sustainability, and tax compliance.
Cleary is planning another series of compliance-focused workshops. For information on these upcoming events, with topics including cybersecurity and environmental, social, and governance (ESG) issues, click here.
To learn more about our practices in Italy, click here.