New Frontiers of Antitrust 2022
June 21, 2022
---
Event Overview Tab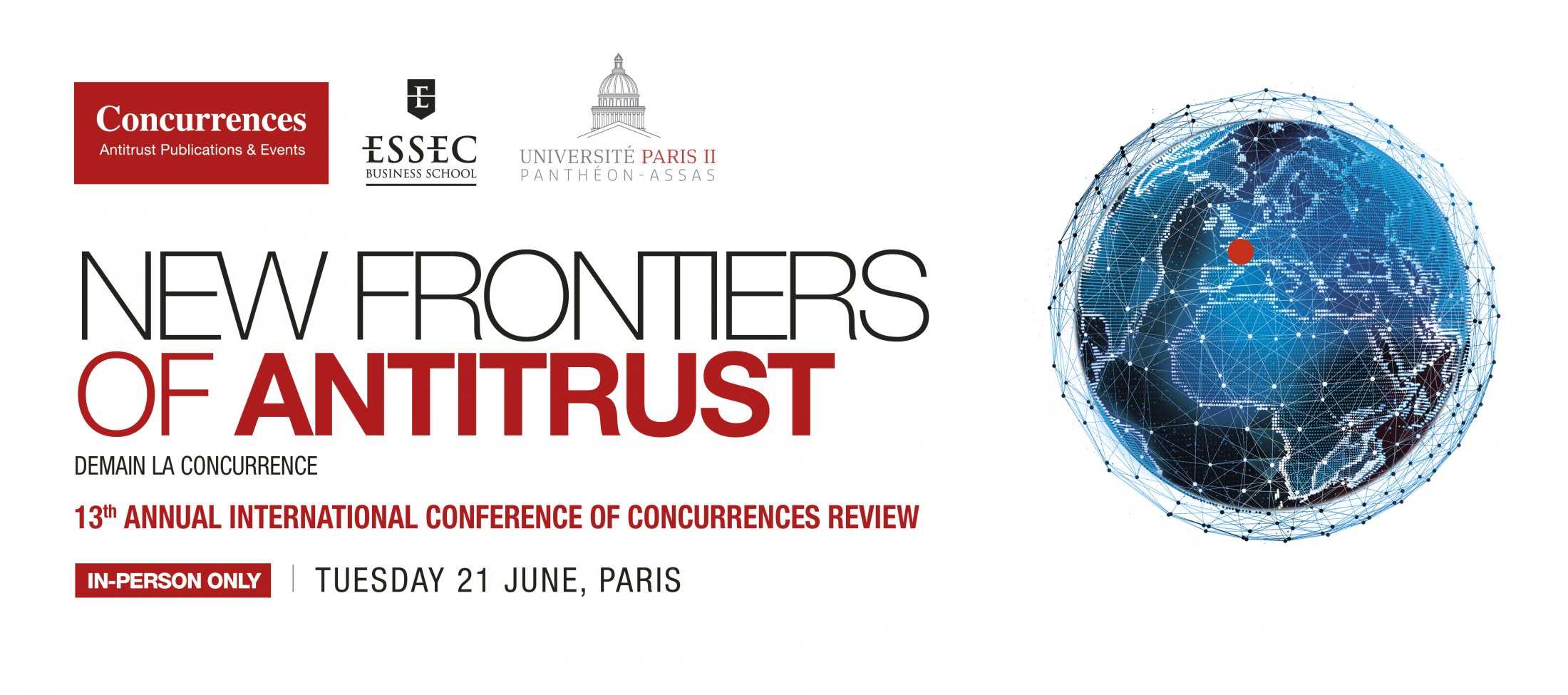 Paris, France
On June 21, Cleary Gottlieb partners Frédéric de Bure, François-Charles Laprévote, Séverine Schrameck, and Antoine Winckler will participate in Concurrences' 13th annual New Frontiers of Antitrust Conference.
Frédéric will speak on Panel #3: "Exclusionary Abuse: What Are the NCA Courts' Recent Trends?" which will discuss exclusionary abuses and how the case law deals with this concept in light of current market situations.
The conference, held each year in Paris, brings together some of the most influential global leaders in competition law.
To learn more and register, click here.