Emerging Markets Restructuring Journal, Issue No. 10 Winter 2019-2020
March 10, 2020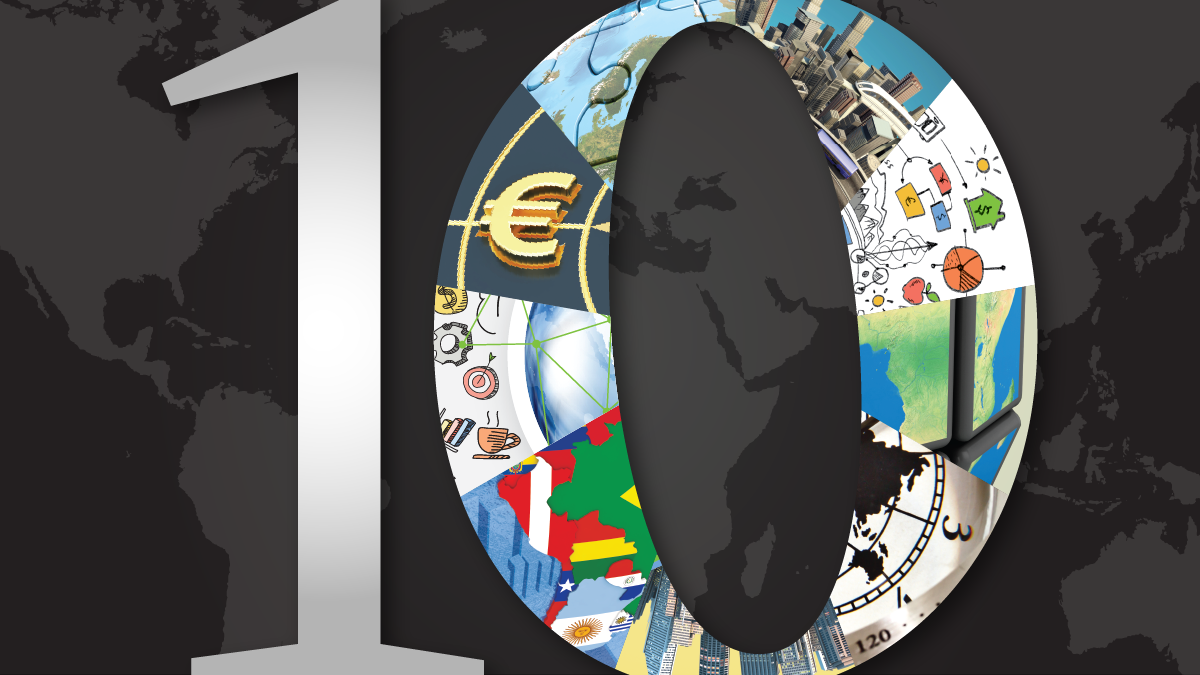 We are glad to share with you the 10th issue of the Emerging Markets Restructuring Journal, a publication that was founded by Cleary Gottlieb lawyers and features contributions from colleagues and advisors around the world, focusing on emerging markets restructuring law and practice.
In this 10th issue, we take a look back and see how the world has changed since our first issue in 2016. Brazil seems to be turning a corner on corporate insolvencies, having watched many of its top companies wrestle their way through negotiations with creditors. The Indian insolvency reforms are no longer fresh news, but rather have transformed into a vibrant market for the trading of NPLs and corporate debt. In 2016, Argentine corporates were focused on tapping markets; now in 2020, the markets are tapping back. Some things, however, remain the same. The China Fisheries case in Peru, covered in our first issue, is still ongoing. There continues to be a strong interest in the development of insolvency laws in the Middle East. And global volatility continues to make insolvency and restructuring regimes relevant on a global level – in this issue, we have two articles on the growing restructuring market in Colombia, an article highlighting insolvency regulation in Uzbekistan, a discussion of challenges facing African sovereign debt, bank rescues in Russia, and tax claims in Mexico. We hope you enjoy this issue, and look forward to checking back in on the state of the world when we publish issue No. 20.
Please see this issue's full table of contents below, and click here to download a PDF version of the journal.
We encourage you to email Polina Lyadnova (plyadnova@cgsh.com), Adam Brenneman (abrenneman@cgsh.com), Sui-Jim Ho (jho@cgsh.com) or our managing editor, Denise Filauro (dfilauro@cgsh.com), with comments, questions and, of course, submissions for subsequent issues. You can also send any questions or suggestions to emrj@cgsh.com.
---
Six Key Considerations for Argentine Creditors
By Richard J. Cooper, Adam J. Brenneman, Carina S. Wallance and Natalia Rezai (Cleary Gottlieb – New York)
Insolvency in Colombia: Regulatory Change or Cultural Change?
By Cristina Gómez-Clark and Natalia Castillo (Alvarez & Marsal – Colombia)
Legislation Watch: The New DIFC Insolvency Law
By Chris Macbeth, Nalin Bawa and Frederick Howell (Cleary Gottlieb – Abu Dhabi)
Indian Bankruptcy Regime – 2019 Year in Review
By Nallini Puri and Surya Kiran Banerjee (Cleary Gottlieb – London)
Restructuring Tax Claims in Mexico: Considerations Derived From the Current Government's Tax Policy
By Andrés Ferrer (Del Castillo y Castro Abogados – Mexico)
Can Colombian Trusts Serve as Bankruptcy Remote Vehicles?
By Paola Guerrero and Juan Carlos Puentes (Brigard y Urrutia Abogados SAS – Colombia)
Bank Rescue in Russia: The Tale of PSB and The Brothers Ananyev
By Matthew Fisher (Cleary Gottlieb – London)
Legal Framework for Insolvencies in Uzbekistan
By Nodir Yuldashev and Malika Khushmatova (Grata International – Uzbekistan)
Sovereign Debt Column: Is This Time Different for Sub-Saharan Africa?
By Sui-Jim Ho (Cleary Gottlieb – London)
MENA Watch: Reporting on the 2nd Annual Corporate Restructuring Summit
By Polina Lyadnova (Cleary Gottlieb – London)
---