A Look Back at Cleary Gottlieb's 2018 Heritage Month Celebrations
December 11, 2018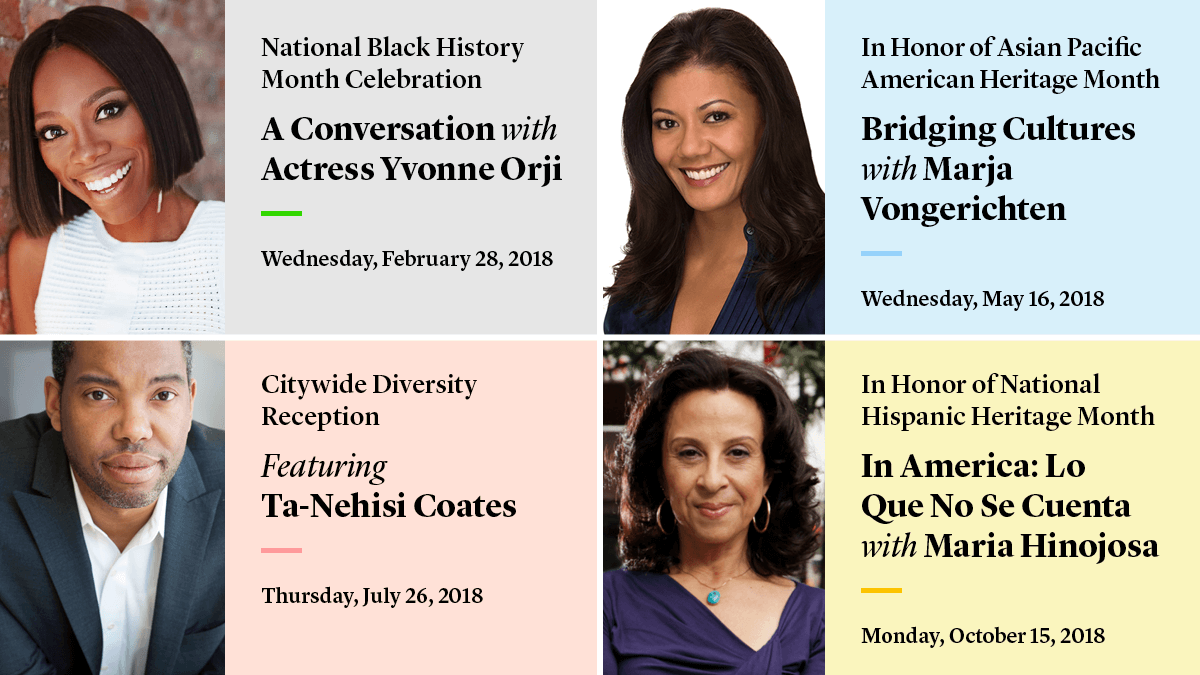 In 2018, Cleary Gottlieb hosted a wide array of heritage month celebrations that featured distinguished speakers.
The celebrations afforded opportunities to broaden awareness, heighten the level of discussion, and bolster the culture of inclusion at the firm. They helped to nurture an environment where members of the firm can interact and engage in thoughtful dialogue about contemporary topics that are critical to the success of a multicultural and global law firm.
Click below to look back at Cleary's 2018 heritage month events:
Learn more about diversity and inclusion at Cleary.