Cleary Gottlieb Women Lawyers Earn Top Honors in 2017
January 31, 2018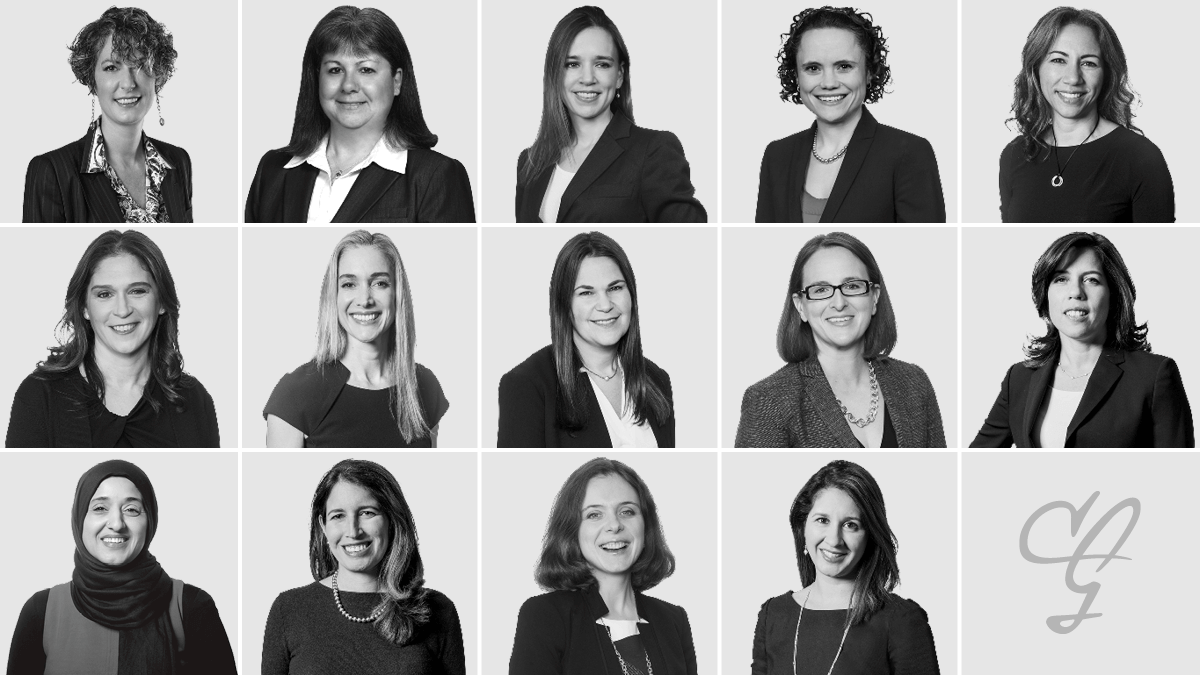 In 2017, women lawyers at Cleary Gottlieb were recognized for their leadership and success with an impressive number of awards.
A total of 14 women received 18 individual awards from prominent business and legal publications. The honorees are based in various offices across the firm, from New York and Washington, D.C., to Paris and London.
These women have been lauded for their experience and prowess in areas such as antitrust, banking and finance, bankruptcy and restructuring, capital markets, international arbitration, investment funds, litigation, mergers and acquisitions, and pro bono. They have garnered commendations including "Expert," "Future Leader," "Top Lawyer," "Trailblazer," "Outstanding Corporate Citizen," and "Most Influential."
Read more about their achievements below.
Claudia Annacker
Robin Bergen
Leah Brannon
Elaine Ewing
Chantal Kordula
Jennifer Kroman
Liza Lenas
Francesca Odell
Jennifer Kennedy Park
Lisa Schweitzer
Koser Shaheen
Amy Shapiro
Jane VanLare
Elizabeth (Lisa) Vicens
To learn more about Cleary's recent accolades and key distinctions, click here.