Emerging Markets Restructuring Journal, Issue No. 4 Fall 2017
September 5, 2017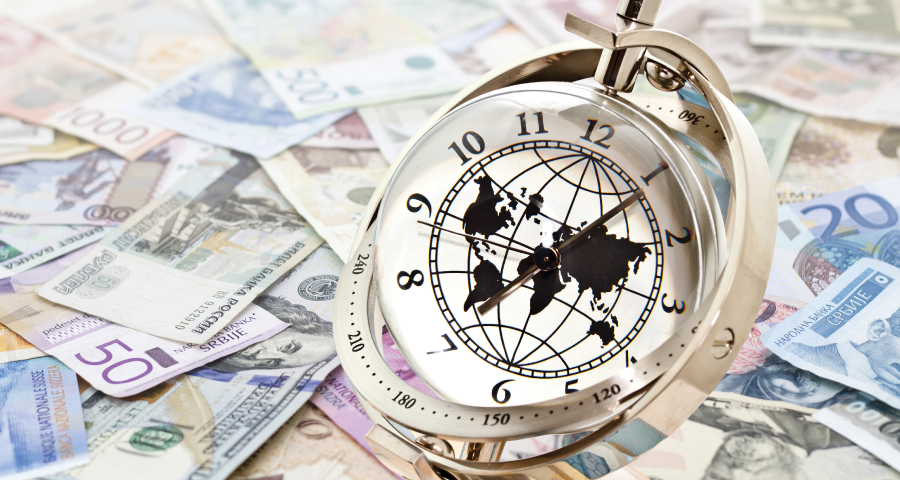 We are glad to share with you the fourth issue of The Emerging Markets Restructuring Journal, a publication that was founded by Cleary Gottlieb lawyers and features contributions from colleagues and advisors around the world, focusing on emerging markets restructuring law and practice.
Our fourth issue covers a global trend in bringing local insolvency and restructuring legislation in line with 21st century requirements, including recent legal reforms in Mozambique, Angola, the UAE and Poland. The trend reflects attempts to make restructuring processes more predictable, business-oriented and culturally amenable. A couple of contributions in this issue also advocate for insolvency reforms in Venezuela and Brazil, while another looks at the creative liquidation solutions developed in the Brazilian Banco Santos case. This issue also continues our coverage of the NPL issues in Asia, this time with an article dedicated to China, and a new debt-for-equity conversion framework introduced by regulators. We also present an interesting article analyzing the approach Mexican insolvency law takes on derivatives, as well as a contribution exploring the regime for public-private initiatives in Puerto Rico under PROMESA.
Please see this issue's full table of contents below, and click here to download a PDF version of the journal.
We encourage you to email Polina Lyadnova (plyadnova@cgsh.com), Adam Brenneman (abrenneman@cgsh.com), Sui-Jim Ho (jho@cgsh.com) or our managing editor Denise Filauro (dfilauro@cgsh.com) with comments, questions and, of course, submissions for subsequent issues. You can also send any questions or suggestions to emrj@cgsh.com.
In conjunction with the launch of this latest issue, we are excited to be hosting our inaugural Emerging Markets seminar in London on September 12, 2017, which we hope will bring together a diverse group of investors, companies and practitioners with particular interest in emerging markets and spark discussions on a number of hot topics, including debt restructuring. For those able to attend the seminar, we hope you find it thought-provoking and enjoy the networking, and for the rest of our readers, please stay tuned for our next issue.

---










---
Below you will find links to the previous issues of the Journal: