Emerging Markets Restructuring Journal, Issue No. 7 Summer 2018
August 7, 2018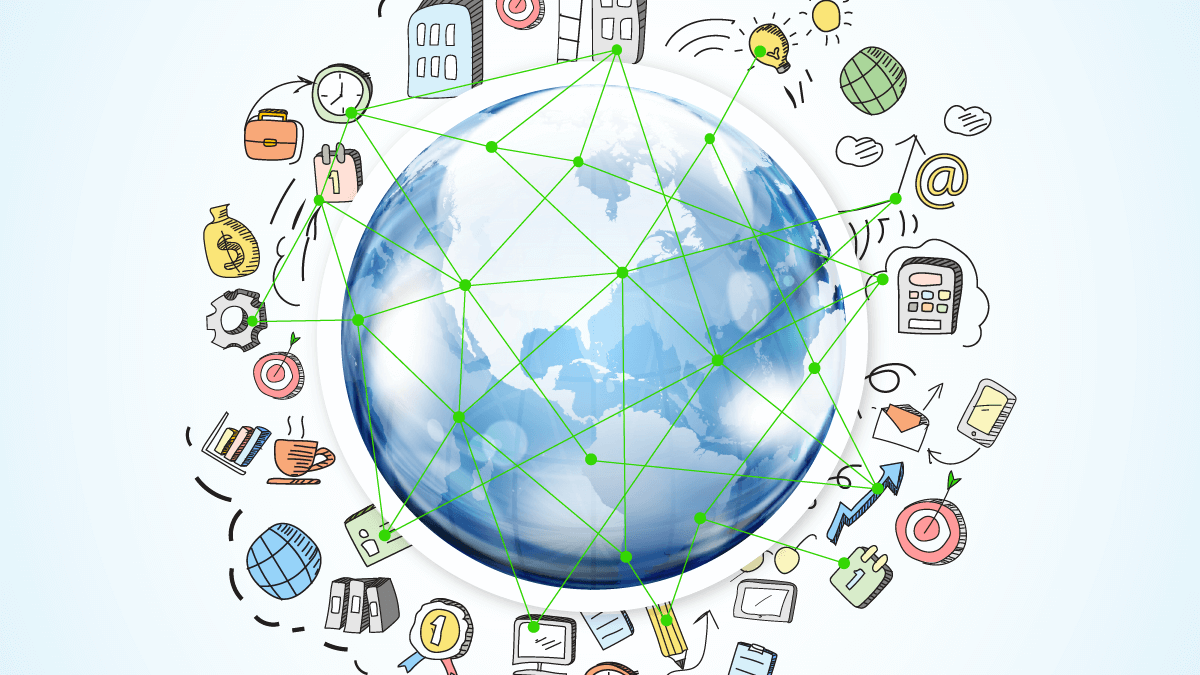 We are glad to share with you the seventh issue of the Emerging Markets Restructuring Journal, a publication that was founded by Cleary Gottlieb lawyers and features contributions from colleagues and advisors around the world, focusing on emerging markets restructuring law and practice.
Our seventh issue begins with two articles that highlight contrasting approaches to economic development—first in Venezuela, where the current economic and debt situation reflects a long history of shortcomings, and then in Senegal, which has emerged as a symbol of economic stability in Africa but is working to provide additional restructuring safeguards as it continues to grow and move away from familiar lending frameworks. Two of our articles focus on legislative reforms, first in Egypt and then in the Dominican Republic. In line with the ongoing trend in emerging markets across the world, both Egypt and the Dominican Republic have recently sought to modernize their insolvency laws and overhaul outdated regimes. This issue also features two articles that explore the effective but underutilized prepackaged regimes in Mexico and Brazil, respectively, through case studies of Empresas ICA's and Odebrecht Oil and Gas' recent restructurings. Additionally, seeking to shed light on a problem faced by regulators everywhere, this issue features an article examining recent case law in Russia and the challenges in regulating cryptocurrencies while continuing to promote crypto-related development and projects. Finally, returning to a developed market which has long been a safe haven for investors, we have included a contribution examining recent case law in England and its potential impact on the longstanding English law principle that English law-governed debt may not be discharged in foreign restructuring proceedings.

Please see this issue's full table of contents below, and click here to download a PDF version of the journal.
We encourage you to email Polina Lyadnova (plyadnova@cgsh.com), Adam Brenneman (abrenneman@cgsh.com), Sui-Jim Ho (jho@cgsh.com) or our managing editor Denise Filauro (dfilauro@cgsh.com) with comments, questions and, of course, submissions for subsequent issues. You can also send any questions or suggestions to emrj@cgsh.com.