Public Bids and Squeeze-Outs in Germany: a Statistical Survey (2002–2016)
September 11, 2017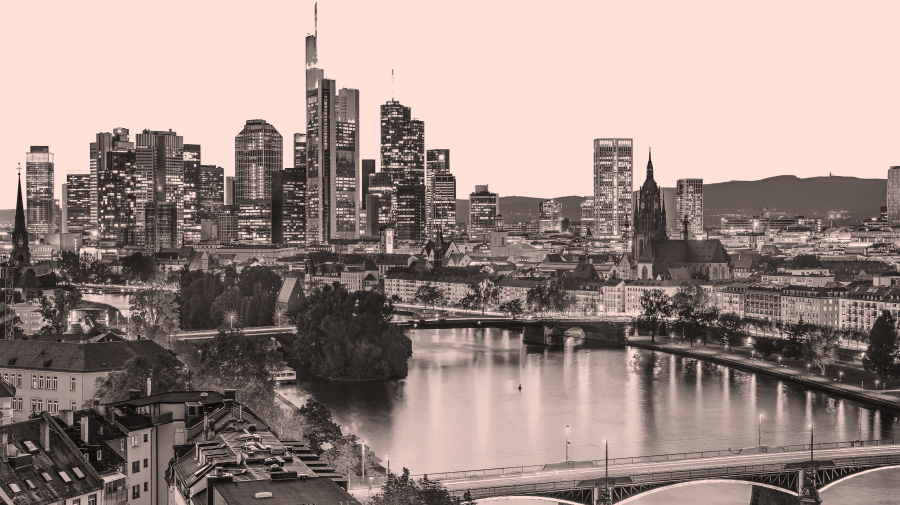 For the past several years Cleary Gottlieb has published legal and practical information regarding German public M&A transactions.
For the new edition of the compilation Public Bids and Squeeze-Outs in Germany: A Statistical Survey (2002 – 2016), we have collected and analyzed information related to public bids and squeeze-outs in Germany from January 2002 through December 2016.
Please see this edition's table of contents below, and click here to download the book.
We hope this compilation of data will be a useful resource regarding public bids and squeeze-outs in Germany. If you have any queries, please feel free to contact Gabriele Apfelbacher (gapfelbacher@cgsh.com), Oliver Schröder (oschroeder@cgsh.com) or Michael J. Ulmer (mulmer@cgsh.com).
---