Cleary Gottlieb Hosts Major Emerging Markets Conference
September 14, 2017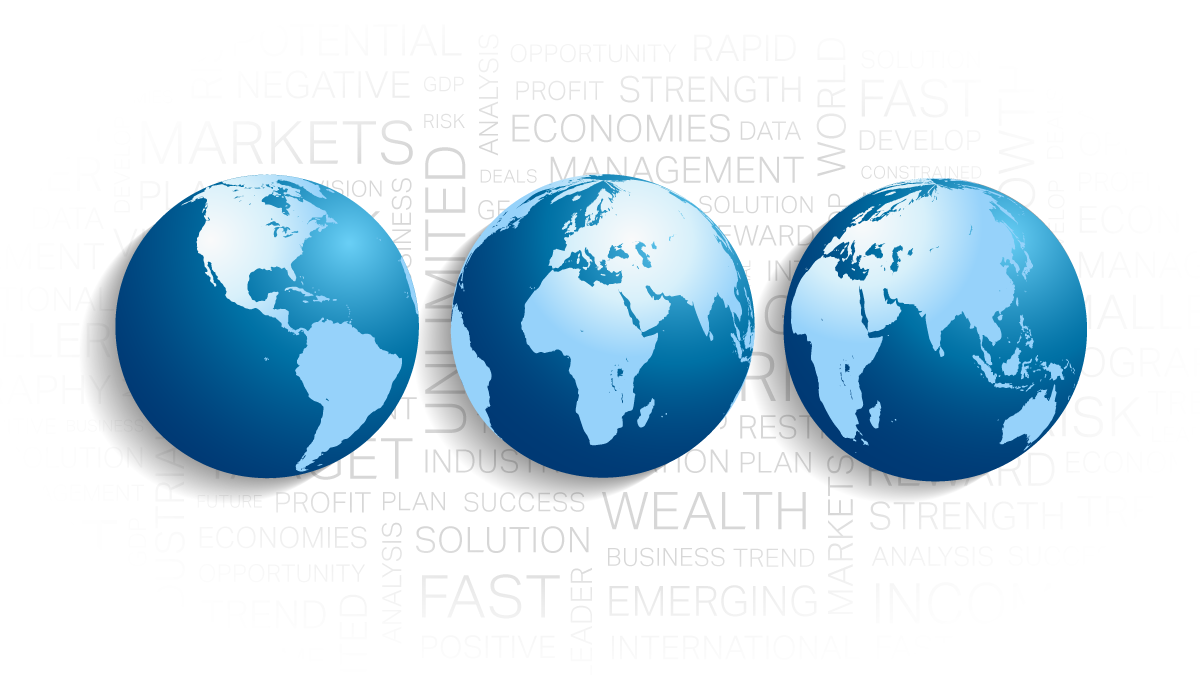 Cleary Gottlieb, a long-time pioneer of legal services in emerging markets around the globe, hosted a major international conference on September 12, 2017, in London, entitled Opportunity, Risk and Reward: What Next for Emerging Markets?
The event, for around 100 clients and guests, featured a keynote from Lord O'Neill, the former Chairman of Goldman Sachs Asset Management and Chief Economist known for being one of the leading commentators on the emerging markets and the creator of the 'BRIC' acronym.
Lord O'Neill's address discussed the current cyclical strength of the world economy, the shifting balance of global economic strength and output over the last decades and the divergence between his expectations in 2010 and the economic reality now in emerging markets. Lord O'Neill described the problems associated with making generalisations about emerging market economies. He noted that:
as of the end of 2016, Germany's No. 1 trade partner was China (which had overtaken France and the U.S.);

the so called 'Next 11' emerging market economies, the countries identified by Lord O'Neill as having notable potential, continue to improve economically; and

South Korea is a particular example of an economic success story, underpinned by widespread advances in technology, education and institutional governance.
Corporate partner Tihir Sarkar, who has extensive experience in cross-border transactions in the Middle East, India and in other emerging markets, commented:
"Cleary Gottlieb has worked in emerging markets since the firm's inception, often on ground-breaking and highly complex matters. Our work across all major emerging markets is a fundamental part of our business. We were delighted to have brought together so many high profile speakers, panelists and delegates. The event provoked extensive discussion and debate, a measure of the speed of development and change in this area."

"Venezuela's acute economic crisis looms large at the moment. Some of the other central themes that came through during the conference included a focus on political instability within many emerging markets, a focus on regulation and governance, the need for more reliable data to highlight underlying economic fundamentals, and an understanding that unexpected events are often a feature of emerging markets and investors need to be prepared for this risk."
Cleary moderated four panel discussions touching on important themes in emerging markets, entitled:
The Sovereign Outlook for 2018-2019, Where Are the Opportunities?

(moderated by Cleary partner Lee Buchheit);

Strategies and Structures for Long Term Investing

(moderated by Cleary partner Tihir Sarkar);

Capital Markets Opportunities

(moderated by Cleary partner Raj Panasar); and

Latin America: Distressed Opportunities in Equity and Debt in the New Political Environment

(moderated by Cleary partner Adam Brenneman).
The panelists were:
Lord O'Neill (Former Chairman of Goldman Sachs, Asset Management and Chief Economist);

Gonzalo Barbon (Managing Director, Deutsche Bank);

Willem Buiter (Global Chief Economist, Citibank);

Mark Franklin

(

CEO, CIO & Founder, EMSO Asset Management);

Frank Gill

(

Senior Director, EMEA Sovereigns & Public Finance, S&P Global);

Julio Herrera (Managing Director & Portfolio Manager, Oaktree Capital);

Nick Koemtzopoulos (Managing Director, Credit Suisse);

Karim Nasr (CEO, Digital World Capital LLP, formerly CFO of Orascom Telecom/Weather Investment);

Santiago Pardo (Director, The Abraaj Group);

Jonathan Penkin (Managing Director, Goldman Sachs);

Ambassador Tony Leon (Senior Advisor to K2 Intelligence, Former Leader of Opposition and SA Ambassador to Argentina);

Dejan Borisavljevic (Director of EMEA Equity Capital Markets, Citigroup);

Julian Macedo (Managing Director, The ECM Team);

Artem Volynets (Founder and CEO, Amur Capital Group, formerly CEO of EN+); and

Francisco Cestero (Partner, Cleary Gottlieb).
To coincide with the conference, Cleary has published the fourth issue of its Emerging Markets Restructuring Journal, which brings together articles by Cleary and guest authors, and covers a wide variety of restructuring topics.
---
A video is here, but Advertisement Cookies need to first be accepted to display it. Please update your Cookie Settings in the footer below and refresh the page.