Finance & Restructuring – 2020 Year in Review
February 2, 2021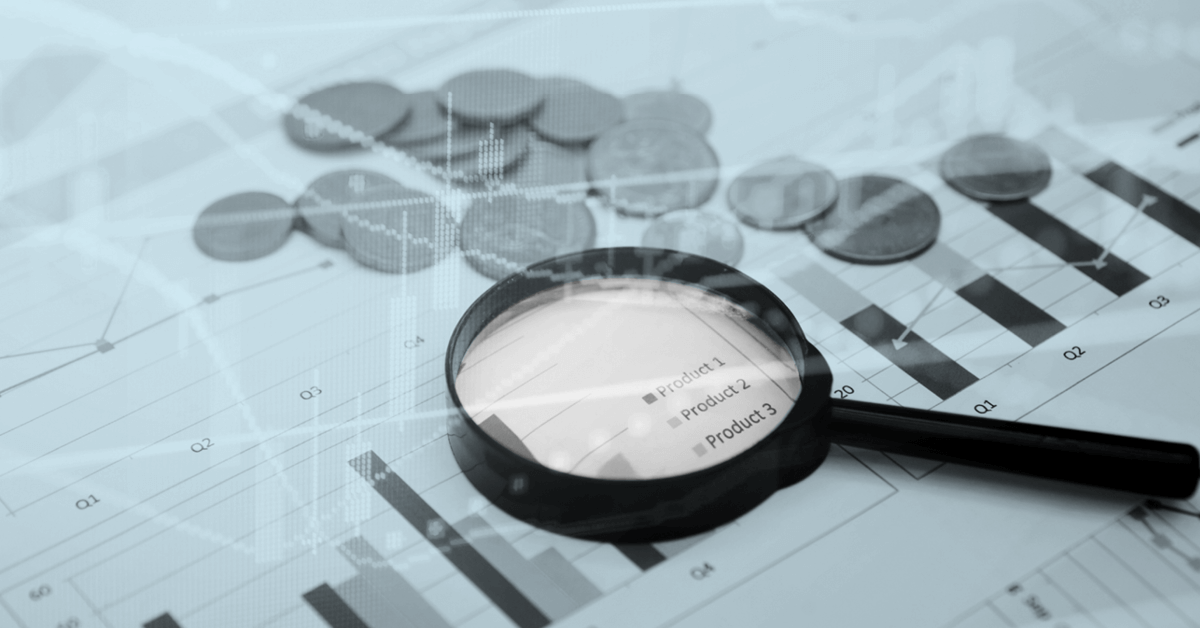 2020 was a year defined by change. The COVID-19 pandemic made for a turbulent year in a number of industries and markets across the globe. While the economic shock caused by the pandemic was softened to an extent by various support measures put in place by many governments, regulators and monetary authorities, the sheer scale of the disruption impacted many businesses' revenues and pipelines, and challenges remain in the new year. Regulators and industry bodies continued to work towards the transition from LIBOR to other risk free rates and the UK, U.S. and EU regulators delivered separate proposals on how to manage the discontinuation of LIBOR in their respective jurisdictions. The UK effectively left the European Union on December 31, 2020 with a trade deal secured at the eleventh hour.
However, without a deal relating to financial services and capital markets, there remains much complexity for corporates to navigate. During the course of 2020, the UK also ushered in several key insolvency reforms under the Corporate Insolvency and Governance Act 2020 and enacted a new Global Human Rights sanctions regime. Market appetite for ESG related investments soared and a number of regulatory developments were seen in this area.
The following memorandum summarises these key developments and includes lessons learnt, frequently asked questions and what to watch out for in 2021.