Emerging Markets Restructuring Journal, Issue No. 9 Summer 2019
June 27, 2019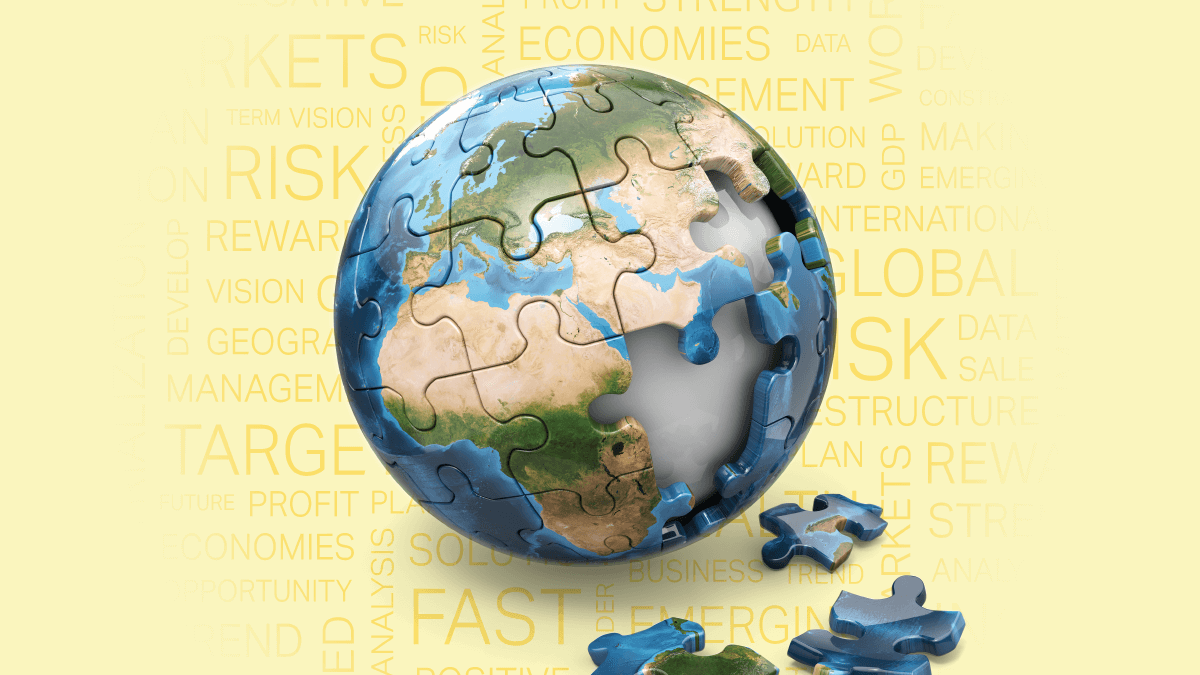 We are glad to share with you the ninth issue of the Emerging Markets Restructuring Journal, a publication that was founded by Cleary Gottlieb lawyers and features contributions from colleagues and advisors around the world, focusing on emerging markets restructuring law and practice.
Our ninth issue begins with a reassessment of the outlook for Venezuela in the midst of an economic, political, and humanitarian crisis. We consider the key objectives and a roadmap for a realistic and comprehensive restructuring of Venezuela's external financial obligations. The theme of good governance is prominent throughout this issue, especially where our authors consider the various options available for achieving greater transparency in matters of sovereign debt, ranging from voiding undisclosed debt to refining securities laws and money-laundering legislation. This issue also contains three articles relating to Africa—from key trends in sub-Saharan African sovereign debt, to the "delinquent director" provisions in South African company law, to the future of investment treaty arbitration in African jurisdictions. From the Middle East, we note a number of recent reforms to bankruptcy laws across the GCC, with a snapshot of newly introduced changes across Bahrain, Saudi Arabia, and the United Arab Emirates. Also on the theme of strengthening restructuring regimes, we look into the recently reintroduced 'Concordato Scheme' in Turkey, as well as into the new EU Restructuring Directive and how it relates to upcoming legislation in the Netherlands.
Please see this issue's full table of contents below, and click here to download a PDF version of the journal.
We encourage you to email Polina Lyadnova (plyadnova@cgsh.com), Adam Brenneman (abrenneman@cgsh.com), Sui-Jim Ho (jho@cgsh.com) or our managing editor, Denise Filauro (dfilauro@cgsh.com), with comments, questions and, of course, submissions for subsequent issues. You can also send any questions or suggestions to emrj@cgsh.com.
---
Venezuela's Restructuring: A Path Forward
by Mark A. Walker (Guggenheim Securities – New York) and Richard J. Cooper (Cleary Gottlieb – New York)
Sovereign Debt – Coming into the Light?
by Andrew Shutter, Sui-Jim Ho and Barthélemy Faye (Cleary Gottlieb – London and Paris)
Bahrain's New Bankruptcy Law
by Buthaina Amin (Bahrain Economic Development Board – Bahrain) and David Billington (Cleary Gottlieb – London)
Towards or Away from Investment Treaty Arbitration in Africa?
by Naomi Tarawali (Cleary Gottlieb – London)
The Delinquent Director in South Africa: No Tolerance for Errant Directors?
by Eric Levenstein, Nastascha Harduth and Mahatma Khwidzhili (Werksmans – South Africa)
Bankruptcy and Restructuring in the GCC: An Update on Recent Developments
by Polina Lyadnova, Fatema Al-Arayedh, Maha Alali, Lucinda Smart and Mohamed Taha (Cleary Gottlieb – London)
Trend Watch: Sub-Saharan African Sovereign Debt
by Andrew Shutter, Sui-Jim Ho and Barthélemy Faye (Cleary Gottlieb – London and Paris)
The New European "Relative Priority": An Analysis of its Impact in the EU Restructuring Directive and Dutch Insolvency Regime
by Sebastiaan van den Berg (Resor – The Netherlands)
Introduction of an In-Court Restructuring Mechanism: The Turkish Concordato Scheme
by Meltem Akol (Akol Namlı & Partners Law Firm – Turkey)
---