Working in Washington, D.C.
Every day, as you are immersed in the practical side of our business, you are also steeped in the Cleary culture. Our offices reflect a sense of our firm itself—the kind of place where you enjoy working and can do your best work.
The Wonders of Washington, D.C.
Cleary's Washington, D.C. office is located at 2112 Pennsylvania Avenue, just blocks from the White House and World Bank, and we sit inside the Golden Triangle—the city's aptly named business district, which is home to a number of upscale restaurants and retailers, not to mention six national parks.
The office features a wide range of amenities, including sweeping views of the city, a landscaped rooftop terrace, and state-of-the-art fitness facilities.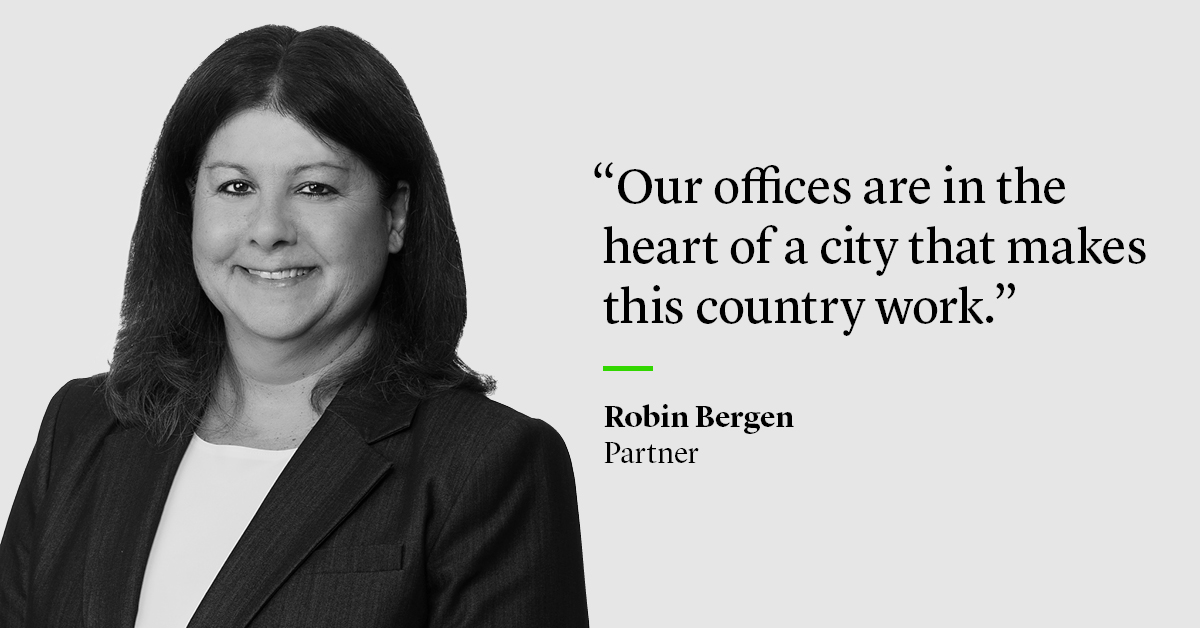 Washington, D.C., is a remarkably livable city. Whether you ride the Metro inside D.C. or commute from the Maryland or Virginia suburbs, it's an easy city to get to and to navigate within.
A Collegial and Nurturing Environment
Our D.C. office reflects our collegial, open approach to practicing law and mentoring future lawyers. We collaborate with a local art curator to select and display a diverse collection of art on our walls.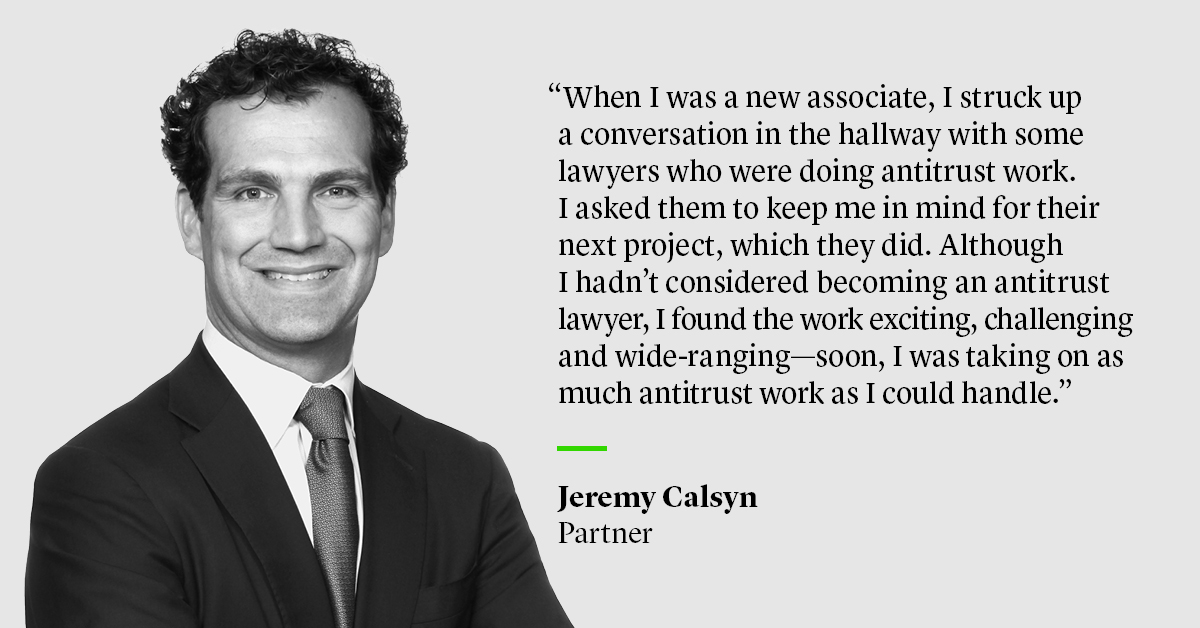 There is no standing on ceremony at the regular Thursday lunches or wine & cheese receptions in the D.C. office—where associates relax and get acquainted with each other and our partners—or at our annual Wrangler's event, where teams of first-year associates put together videos roasting our firm (acting chops optional; a sharp sense of humor required).