Cleary Gottlieb Women Lawyers Recognized for Top Honors
March 8, 2019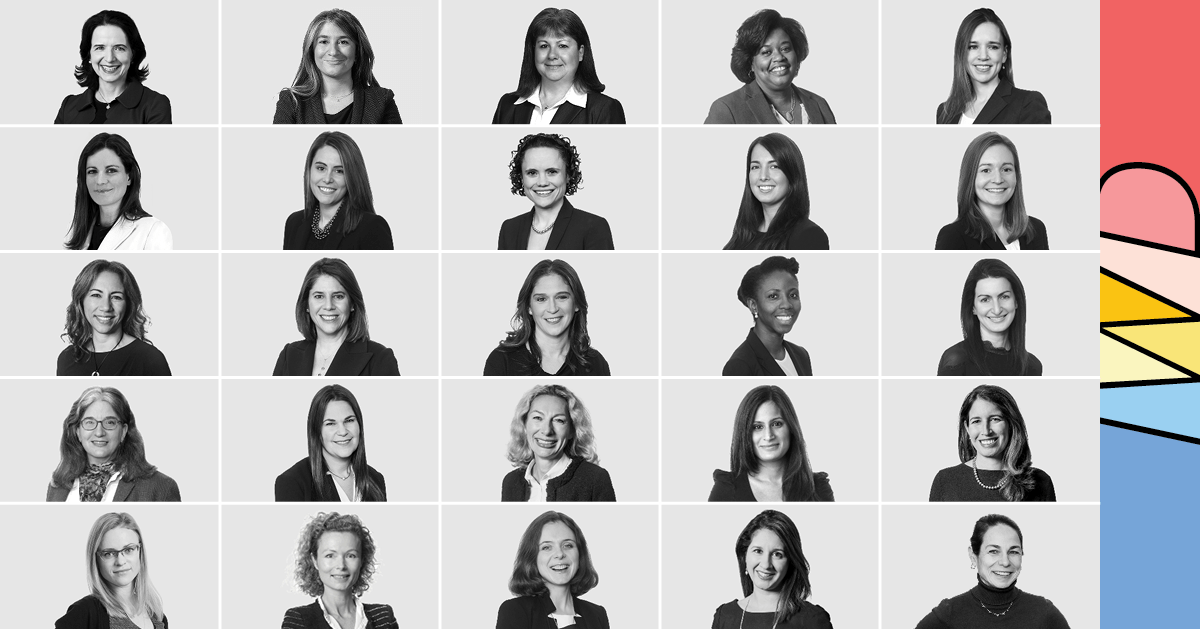 As part of Cleary Gottlieb's celebration of International Women's Day, we're spotlighting the firm's women lawyers who have earned outstanding recognition from prominent business and legal publications.
In the last year, a total of 25 women received 29 awards, with honorees based in various offices across the firm, including Brussels, Cologne, Frankfurt, London, Milan, Moscow, New York, Paris, and Washington, D.C.
These women were lauded for their experience and prowess in areas such as antitrust, banking and finance, bankruptcy and restructuring, capital markets, financial technology, investigations, litigation, mergers and acquisitions, private equity, pro bono, and tax. They earned commendations including "Best in Tax," "Innovative Leader," "Litigator of the Week," "Most Influential," "Rising Star," "Trailblazer," and "Top Lawyer," among others.
Read more about their achievements:
Gabriele Apfelbacher
Isa A. Julson Barahona
Luciana Bellia
Robin Bergen
Kimberly Brown Blacklow
Leah Brannon
Amélie Champsaur
Stephanie Edel
Elaine Ewing
Gabriella Fortun
Chantal Kordula
Meredith Kotler
Jennifer Kroman
Erika Nijenhuis
Abena Mainoo
Pamela Marcogliese
Francesca Odell
Romina Polley
Nallini Puri
Amy Shapiro
Yulia Solomakhina
Catherine Taddei
Jane VanLare
Lisa Vicens
Diana Wollman
To learn more about Cleary's recent accolades and key distinctions, click here.